When it comes to calendar printing, one of the most important parts of the process is finding free pictures for your design. Fortunately, there are a number of great resources that can help you out for your personalised Calendar. Whether you're looking for an image to spice up your wall calendars or simply want some eye-catching images to include on a desk calendar, a wall Calendar or Photo Calendars for staff and customers, these resources can provide you with a wealth of options.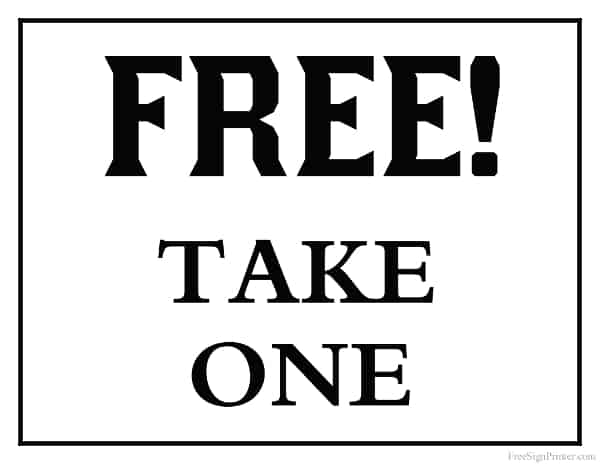 Pixabay offers a wide range of free high-resolution images, illustrations, vector graphics, and videos that can be used for a variety of projects—including creating calendars. The site is easy to use and search, so you can quickly find your favorite photos for your calendar.
Unsplash offers a large selection of free high-resolution photos from talented photographers around the world. With a collection of over 300,000 photos, you're sure to find the perfect image for your photo calendar design. Plus, the site is constantly updated with new images from new photographers so you can always find something fresh and inspiring.
Pexels is a great resource for royalty-free images for custom Calendar Printing, with an extensive library of stunning shots in every imaginable category and style. You can use the search bar to find images for your own calendar, or you can browse through the many collections of photos. Whatever your design needs, Pexels is sure to have an image that will fit right in with your Calendar.
Freepik is a great source of free vector graphics, illustrations, photos, and videos that can be used to create your photo calendar. You can browse through the library of images and illustrations to find something that will suit your custom photo Calendar. You can also use the search bar if you already have an idea in mind. Plus, with Freepik's large selection of seasonal images, you'll be able to find superb different photo for each month of the year.
Canva provides a library of free calendar templates as well as the ability to add your own images or purchase high-resolution stock images from within the platform. Canva also provides a wide selection of filters and templates for custom photo calendars, so you can create the perfect photo calendars for your needs. Whether you are looking for subtle or bold designs, Canva has it all to help make your custom calendar stand out!
StockSnap is a large collection of high-resolution images that can be used for calendar designs. StockSnap provides a simple search bar, as well as categories to help you quickly find the right image for your custom calendar. Additionally, each image has a download count and rating, so you can see which images are most popular before downloading them. With its large selection of striking photos, StockSnap is sure to have the perfect image for your photo calendar.
Burst by Shopify offers a variety of free stock photos in multiple resolutions suitable for your calendar printer. Burst also features an extensive library of lifestyle images, making it easier to find photos that will fit your custom calendar design. Plus, you can quickly sort through the vast selection of free stock photos with descriptive tags. The ability to filter for color or apply multiple search parameters ensures you find exactly what you are looking for with ease!
Kaboompics offers beautiful, royalty-free images with no attribution required. Kaboompics specializes in inspiring, nature-centric photos, making it ideal for custom calendar printing. The vast selection of high-resolution images is organized into easy to navigate categories such as animals, architecture and objects. Additionally, you can filter by color or search by keyword to quickly find the perfect image for your custom Calendar. W
Gratisography offers a unique selection of free, high-resolution images perfect for your personalised calendar designs. All of the images are taken by professional photographers and come with a Creative Commons Zero license – meaning you can use them for any personal or commercial project without attribution. Gratisography also features an extensive collection of quirky, fun photos that would make your own calendar stand out from the rest!
Magdeleine is an online library of handpicked, free to use, royalty-free photos and graphics that can be used for calendars. Magdeleine offers a range of categories for images including Nature, Animals, Technology and many more. The library of high-resolution images can be easily sorted by keyword or color so you can quickly find the perfect image for your calendars.
Paid Photography Sites :
Additionally, users may want to consider looking into paid stock photography sites such as Shutterstock, Adobe Stock, or iStockPhoto for higher quality images and exclusive features. Many of these sites offer discounted rates for bulk purchases and subscription plans which can save users money in the long run. Whatever their needs may be, there are plenty of options available for those looking to create a beautiful custom design with stunning visuals.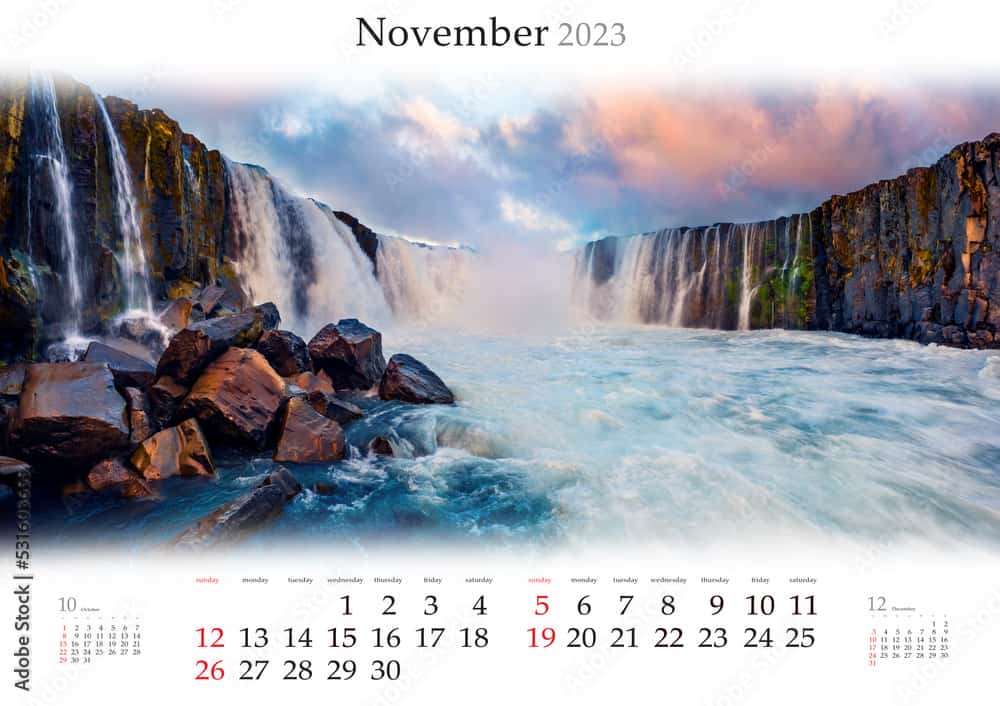 Tips for Finding the Perfect Images for Calendar Printing :
When selecting images for calendar design, it is important to keep in mind the type of audience you are targeting. Are you trying to create a fun and playful look? Or are you looking for something more professional? Additionally, consider what types of colors or textures will work best with your design. Be sure to also keep the size of your images in mind, as not all images are available in large sizes. Finally, make sure to read the usage licenses associated with any stock image you use so you can legally use it for your calendar design.
Best Picture Resolution for Calendar Printing :
The best resolution for images used in calendar designs is 300 dpi. This ensures that your design will be clear and crisp on any device or printing medium. Anything less than this can result in a blurry and pixelated look, which is not aesthetically pleasing. Additionally, it's important to consider the size of the image when selecting one for use in calendar design. High-resolution images tend to be larger in file size, so users should keep an eye on their total image size when creating a calendar. This way they can ensure that the final product will look its best.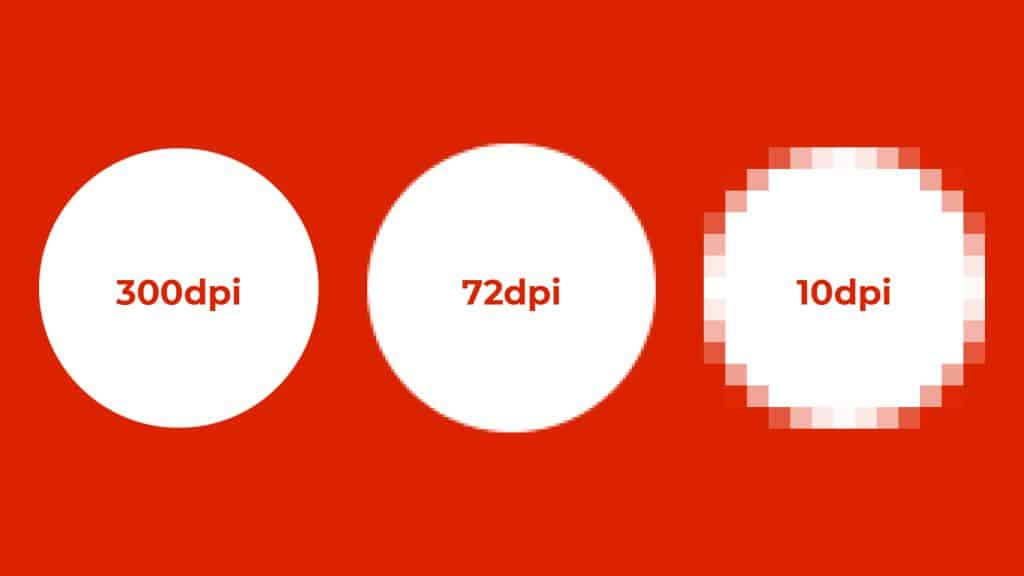 Calendar Printing File Formats
When it comes to file formats for calendar images, there are several popular options depending on the needs of the user. For example, JPEG and PNG are popular for web-based designs, but Print Ready PDF is best for print. Additionally, PDFs provide more flexibility when it comes to including text or graphics along with photos. Whatever format you choose, be sure to check the quality of the picture before using it in your calendar design.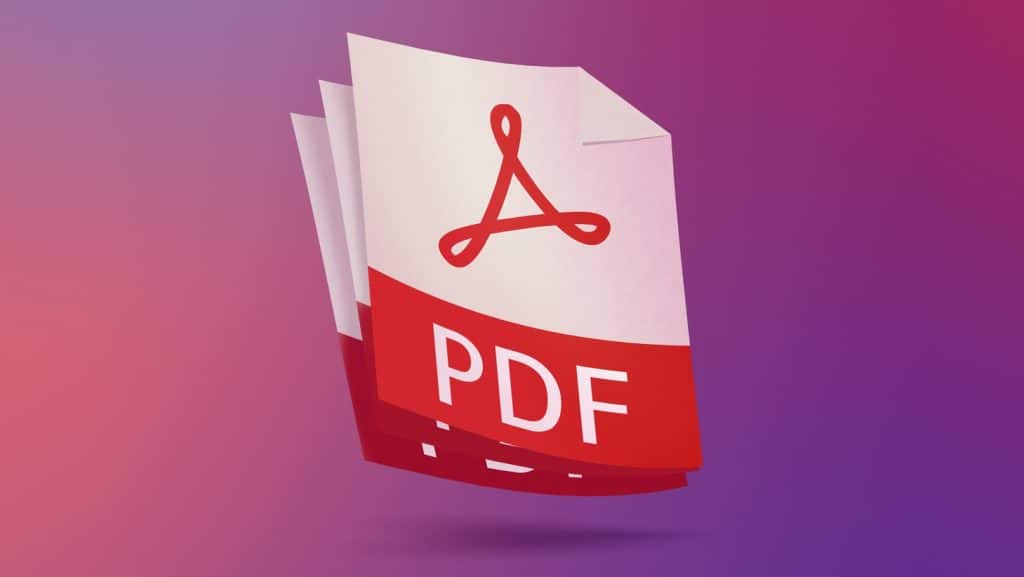 Other Tips and Tricks on Designing for Calendar Printing
When designing custom calendars, there are some helpful tips and tricks to keep in mind. First, consider the type of calendar you plan to create. Wall calendars and desk calendars have different sizes and layouts that should be taken into account when creating your design. Additionally, think about the type of photos you want to include in your design – do they need to have special effects or filters, and will they look better in black and white or color? Finally, be sure to use a grid system when laying out your calendar, as this will help ensure a professional-looking design.
For an extra personal touch, users can also add their own custom touches to their calendar design. This could include adding your favourite photos, text or graphics, using a particular font or color scheme, and even creating special dates that are highlighted in the calendar. With the right approach, users can create unique calendars that will stand out from the crowd.
When it comes time to print your calendar, be sure to use a high-quality paper and ink. Additionally, some printing services offer additional features such as embossing or foil stamping that can add special touches to your design. With the right approach, you can create stunning custom calendars that will wow your friends and family!