The majority of business is done online these days, so if you want to succeed, you need to find every way you can to promote your online presence. The best way to do this is by making best use of traditional marketing printing services, because apart from being effective on their own, they can do a fabulous job at helping people to find your business online. The following is a look at using traditional offline Print methods to promote your business online.
Posters
One of the most old-school marketing techniques, posters can still play a very effective role in a modern marketing campaign, especially if you are trying to direct a little more traffic towards your website and promote your online presence. Posters work off random connections, but if you can get posters in the right places at the right times, you can often attract a huge amount of attention online. The quality of your poster makes a big difference too, so get someone artistic involved in the process. Additionally, colour poster printing is absolutely worth it.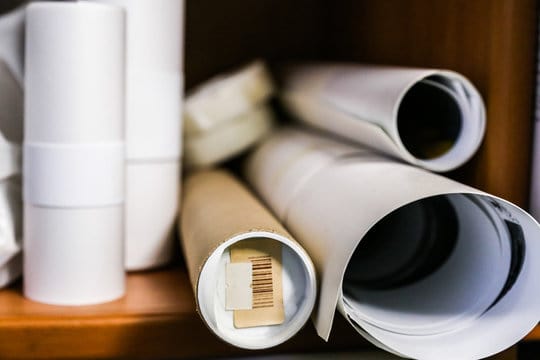 Leaflets & Flyers
Packed with a lot more information than a poster, leaflets are an effective way to attract attention to your business, both offline and on, and they can work especially well when used to target events or large gatherings. A leaflet gives you enough space to explain who you are and what you do, and hopefully get a potential customer interested enough to then go online and check out your website.
Traditional Advertisements
Paying for newspaper, radio or television advertisements is a good use of money in any marketing budget, especially now that you can use these methods to promote your online presence at the same time. By running offline advertisements and including your website details as well, you will be creating an opportunity to get twice as much out of your advertising budget.
Business cards
More than ever, business cards are playing an important role in marketing, especially when it comes to directing traffic to your website. The beauty of business cards is that they allow you to take advantage of targeted as well as random encounters, by passing on a small, stylish card with all of your important details printed on it. A good set of business cards can form a crucial connection between your offline and online business, so make sure you put plenty of thought into what your business cards looks like. The quality of paper and artwork you use or your business card printing services can also make a big difference, so make sure you aren't skimping on these or paper thickness !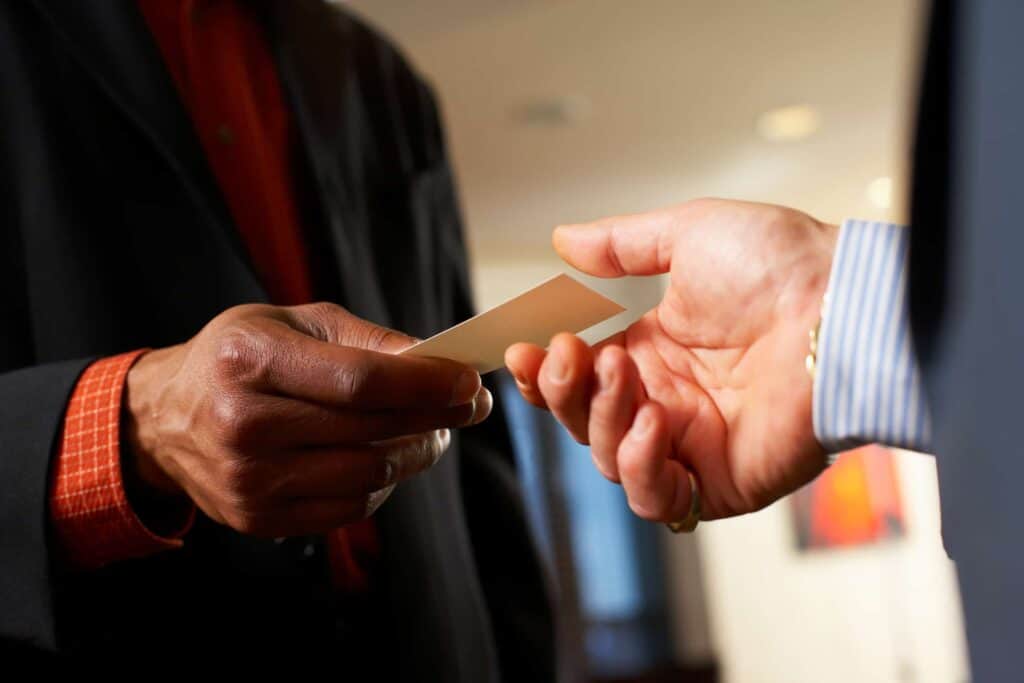 Stickers and Labels
A great way to promote your business is through printing stickers and labels, which can be used in various ways. Stickers or labels on products can act as something of a 'badge of honour', showing that customers are buying quality goods from a company they know and trust. They can also be designed as promotional tools in their own right, with catchy slogans and designs that will help to draw attention to your website. This is especially effective if you already have an established online presence, as the offline audience can be driven to your website to find out more.
Calendar Printing
Print Marketing via Calendars are an excellent way to keep your business name on the minds of customers throughout the year. Most people hang calendars in their homes or workplaces, meaning that any time they look at a date they will be reminded of your company and its services. Print Calendars can also be used as giveaways for your customers, helping to increase brand loyalty and ensure they keep coming back.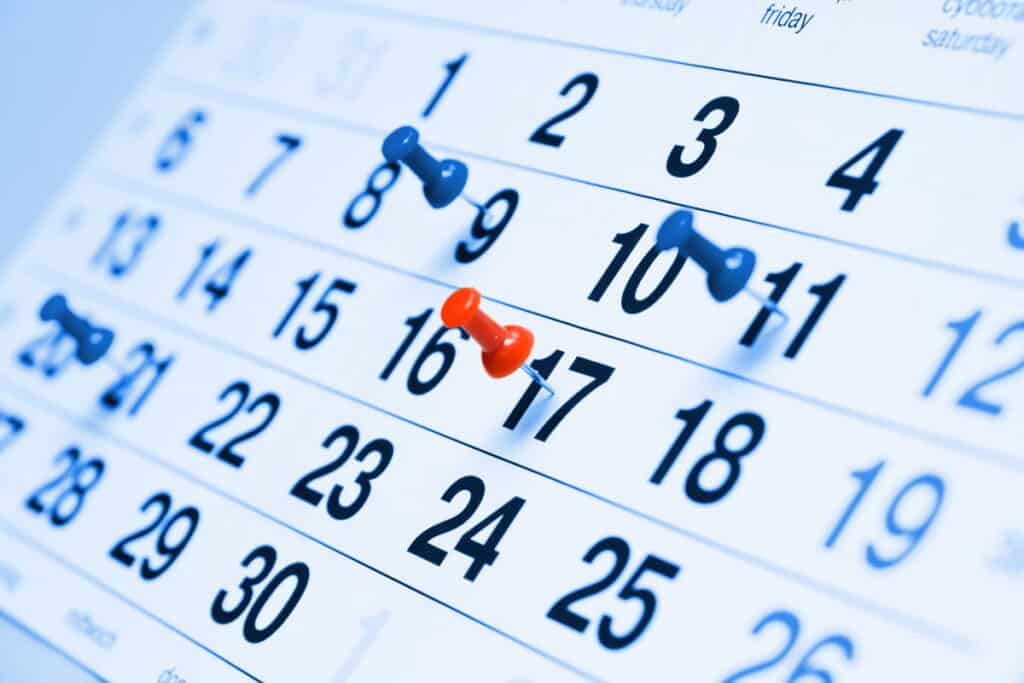 Vehicle Print Branding
If you do a lot of traveling for work or have vehicles that are constantly on the move, then vehicle branding could be a great way to advertise your business. This involves having large decals printed and placed onto cars, vans, trucks and other vehicles in order to make them stand out from the crowd. It's a great way to show potential customers that you're serious about your business and looking to make an impression. Vehicle branding is also more cost effective than other forms of advertising, as it will be seen by many people without the need to pay for ad space.
Promotional Merchandise
Promotional merchandise is a great way to spread your brand far and wide, while also providing useful items that people can actually benefit from. This could include anything from printing branded t-shirts or mugs to pens and umbrellas – whatever fits with the overall image of your company and provides the most value for your customers. Having Print Marketing merchandise with your brand logo on it helps to create an even more personal connection between you and your customers, as well as reinforcing the message that you are a trustworthy business.
Banners & Poster Print Marketing
This traditional print marketing technique is playing an effective role in directing traffic to business websites, especially when it comes to advertising at large festivals and sporting events. Banners have been used to greatest effect when pairing a simple slogan along with a listing of the website address.
Birthday Cards and Greeting Cards
Sending your customers a birthday card or special occasion greeting card is a simple but effective way to show you care. A personalized message can be added along with any promotional offers, which can help to make the customer feel even more appreciated. Not only can this increase customer loyalty, it also shows that your company values its customers and goes the extra mile to make them happy.

Direct Mail Printing
Direct mail is an excellent way to reach a larger audience and more effectively target potential customers who may be interested in your products or services. This could involve sending cataloges, brochures, or postcards that provide more information about the company and its offerings. When correctly executed, this form of marketing can have a significant impact on increasing sales and brand recognition and a massive ROI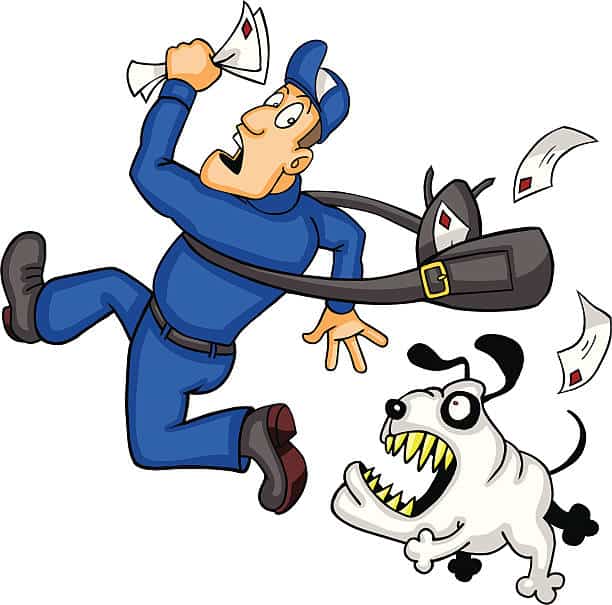 With Compliment & Thankyou Slips
This marketing technique is more subtle than some of the other options, but it can be just as effective. Include a slip with a promotional offer inside every package you ship out to your customers, and they will feel appreciated for their purchase. You could also include information about upcoming sales or events you're running, giving them an incentive to come back for more.
Loyalty Card Print Marketing
This is an increasingly popular option for businesses looking to reward their most loyal customers. Printing loyalty cards with a certain number of points that can be redeemed for discounts or rewards is a great way to boost customer engagement and keep them coming back for more. You could even offer exclusive discounts or products to those who have the highest loyalty card points, creating another incentive for them to keep coming back.
QR Codes for Print Marketing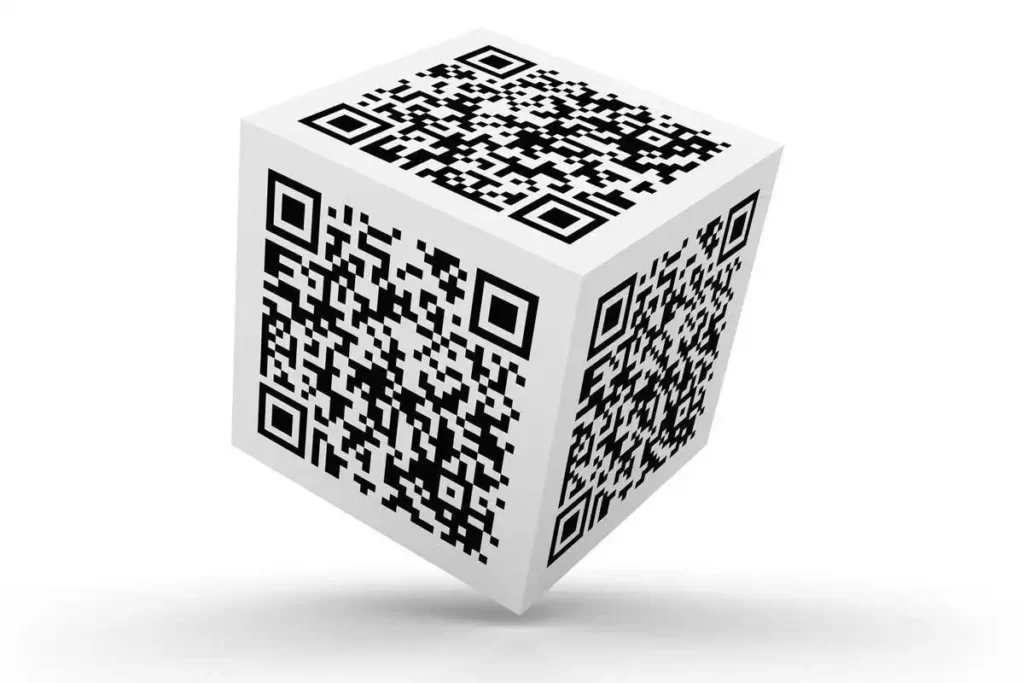 QR codes are quickly becoming a standard part of print ads and other materials. Place them on brochures, mailers, flyers, and more to make it easier for customers to access the information they need, such as website links or contact details. You could even use them to link directly to a promotional offer or coupon code that your customers can use in-store or online. This is an effective way of getting people to engage with your brand and take advantage of any offers you might have available.
What is a QR Code and What does it do ?
A QR code (or Quick Response code) is a type of barcode that can be scanned using a smartphone camera. When scanned, the user will be directed to a website or other online resource with more information about the product or service being advertised. This makes accessing information much faster and more convenient than having to type in long web addresses manually. It also allows businesses to track customer engagement with their campaigns, helping them to measure the success of their marketing efforts.
QR Codes as a Tool for Engagement and Customer Acquisition
Using QR codes on print ads is an effective way to drive engagement with your brand and acquire new customers. As it's so easy to scan the print code, customers are more likely to take the time to check out what your business has to offer. Additionally, you can track how many people have scanned the code, as well as where they came from (e.g. a newspaper advertisement or a flyer), so you can tweak your campaigns for even better results in the future. It's also an excellent way of getting customers to sign up for loyalty programs or promotional offers, as they can easily be linked to a print QR code.
Best Practices for Using Print QR Codes
When using Print QR codes in your marketing campaigns, it's important to make sure that they are placed somewhere that is easy to scan, such as on a billboard or at the point of sale. Additionally, you should ensure that the content that is being linked to is suitable for viewing on a mobile device. Finally, you'll want to track the results of your campaigns, so you can assess whether or not they have been successful and make any necessary changes in future.
Print QR Codes for Tracking & Analytics
Print QR codes also provide a great opportunity to track customer engagement with your campaigns in real-time. By linking them to analytics tools such as Google Analytics, you can get information on how many people have scanned the code and where they have come from. This allows you to assess the effectiveness of your campaigns and make any necessary changes in order to improve them. Additionally, it also provides a great way of gathering customer data, such as age, gender and location, which can be used for targeted marketing.
Notepad Printing & Customization
Notepad printing is an ideal way to get your brand and message out there. Notepads can be customized with a variety of options, including size, shape, paper stock and finishing techniques. Additionally, you can add QR codes to these as well which link to your website or promotional materials. This makes it easy for customers to access information about your business on the go and can help to increase brand awareness.
Make Sure your Print Marketing Quality is Amazing Quality !
When it comes to print or any other media production, you want to make sure that the quality is amazing. This means paying attention to the smallest of details such as color matching and paper stock. It's also important to use a reputable printing service who can guarantee high-quality results every time. Additionally, if you are using QR codes in your campaigns, it's important to ensure they are correctly printed and readable. Many Graphic Designers are qualified, but a lot are not and dont have the ability to create specialty prints or quality promotional products at fantastic quality. printLike almost any other industry, you get what you pay for !