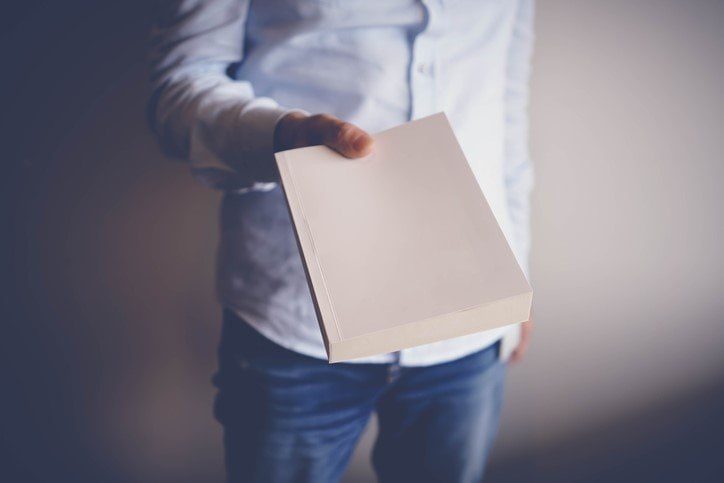 Printing is an art form, and the paper you choose can make or break a project. From glossy to uncoated stock, there are plenty of options available to suit your needs – but how do you know what's best? It does depend on your Artwork, the type of product and what you are looking to create.
In this article, we'll look at the different types of paper available and how to choose the ideal one for your print advertising.
Gloss Paper
Gloss paper is perfect for projects that need a high-quality, vibrant finish. It reflects light and provides a distinctive sheen, creating an eye-catching result. It's great for brochures, posters and even business cards – the most common choice in print advertising.
Matt Paper
Matt paper is the opposite of Gloss. It has a dull, muted finish which makes it perfect for subtle prints like book covers and letterheads. Thanks to its non-reflective surface, texts are easier to read, making matt paper great for corporate documents too.
Uncoated Stock
Uncoated stock is an uncoated paper which provides a subtle texture and a muted finish. It has a lower sheen than gloss or matt papers, making it great for portfolios, reports, and other documents that need to be handled often.
Uncoated stock is also cost-effective and environmentally friendly as it does not require coating. If you are creating a textbook, colouring book or a similar product, this material is the one for you.
Synthetic Paper
Synthetic paper is the perfect choice for projects that require a glossy finish with superior durability. It's waterproof, tear-proof and fade-resistant – so it won't warp or discolor over time. I
t's great for outdoor signs, menus, and other documents that need to withstand harsh conditions.
100% Recycled Print Paper
100% recycled print paper is a great way to reduce your carbon footprint while still getting an excellent finish. It's made from post-consumer waste, so it helps reduce the number of trees that are cut down for paper manufacturing.
Plus, it's just as durable. The only catch is the quality of colour will not generally be as high on these paper stocks.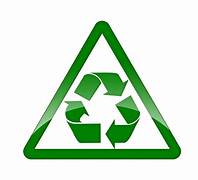 FSC Print Paper
FSC (Forest Stewardship Council) paper is certified by the FSC to be eco-friendly and sustainable. It has been sustainably harvested from forests which are managed using responsible practices that protect biodiversity, wildlife, and watersheds.
It's great for environmentally conscious businesses who want to reduce their carbon footprint while still getting an excellent print finish. Most decent printing services providers offer this as standard.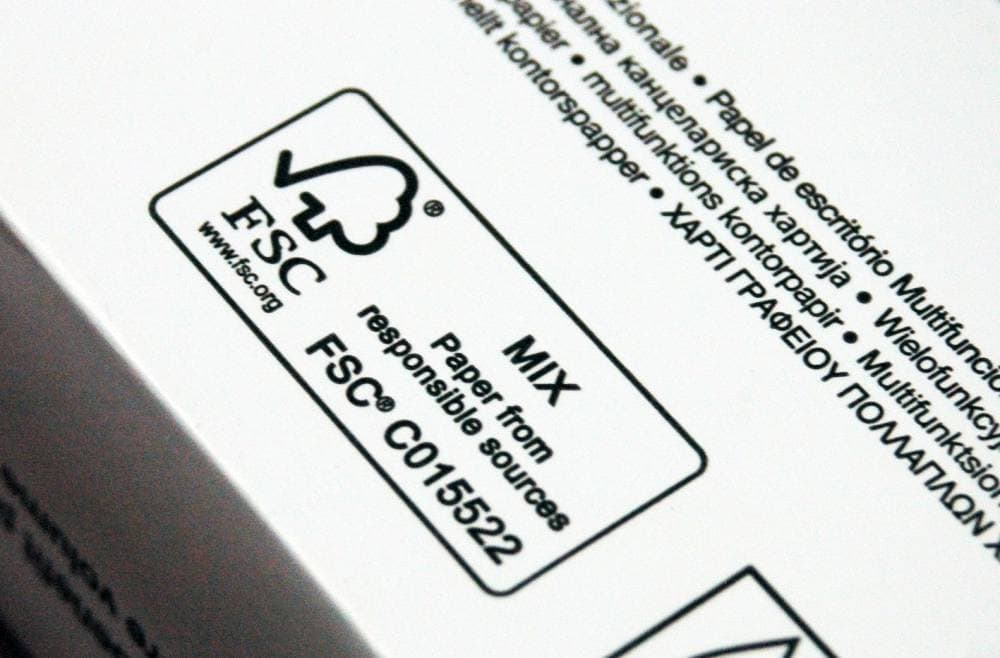 Specialty Print Papers
Speciality papers include things like vellum, parchment, and metallic paper. These types of paper are perfect for projects that require a unique touch – like invitations or special documents.
They add texture, depth and contrast to any project. And with so many different colours and textures to choose from, you can find the perfect paper for any project.
Digital Print Paper
Digital printing paper is specifically designed for use in digital printing machines. It has a special coating that helps to produce high-quality prints with vibrant colours and sharp details. Plus, it's easy to use and cost-effective since you don't have to invest in expensive inks or plates.
But a High Quality Digital Production Engine will be able to produce on both Digital and Offset paper effectively.
Offset Print vs Digital Print Paper results
Offset printing and Digital printing produce different results on paper. Offset Printing typically uses thicker paper, while Digital Printing can produce sharper detail on thinner paper types.
When securing printing services, request your account manager discuss the role of print and how it can vary on the materials based on the process used.
What is `GSM' ?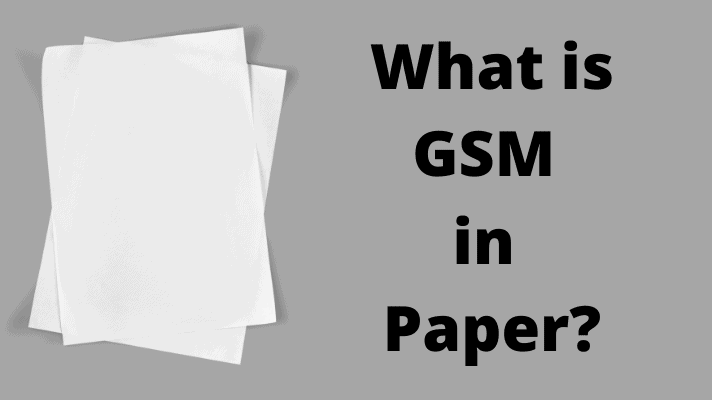 GSM stands for "grams per square meter" and it is a measurement used to determine the weight of paper. A higher GSM usually indicates that the print paper is thicker and more durable, while lower GSM papers are thinner and less durable.
It's important to consider what you want your printed piece to look like in order to choose the right GSM.
What GSM do I choose ?
Choosing the right GSM for your document is important. Generally, thicker paper (above 170gsm) is used for covers and heavier documents, while thinner papers (90-150gsm) are more suitable for smaller documents such as flyers or brochures.
If you're not sure what GSM to choose, it's best to consult with a professional printer to get the best results.
A Few Product Case Studies – What paper is normally used ?
Business Cards – most cards are printed on 310gsm paper stocks. 80% would also be laminated. No quality printing supplier would offer you less than 310gsm for a Business Card job. Your Business Card is your first impression, and is often the first branding a target audience sees.. your brand needs to look good to potential clients from the moment it is handed over.
Books/Magazine – Print Materials for this can vary, but Most Perfect or Wire Bond Books have a 250gsm-350gsm Cover. The Inners vary but are generally anywhere between the 80gsm and 150gsm range. Magazine publications would generally be Gloss, and if Full Colour, have decent inner page weight (eg 150gsm) to reduce transparency.
Flyers – most customers will choose 128gsm or 150gsm, but depending on the brand and commercial intent, can go from 80gsm up to 400gsm. Most Flyers are Gloss.
Postcards – 300gsm minimum. Again, any print companies that advertise less than this are compromising ad quality. Your Print Advertisement needs to be quality and convey your brand, so don't accept anything less!
Letterheads – 90% of printing services provide these on 100gsm Bond (uncoated). You can go to 120gsm, or even 140gsm, but most stick with 100gsm. These should always be printed Offset, so they can run through your Desktop without issue. Your printing services provider should not advise digital printing unless you are solely handwriting on these.
Given the extensive range of options available, it's crucial that your stock selection aligns seamlessly with your brand's image and the purpose of your printed material. Remember, a higher gsm often signifies a thicker, more robust paper, while a lower gsm is typically thinner and more lightweight.
The finish of the paper – whether it be Gloss, Matte, or Uncoated – can also greatly impact the overall look and feel. So, when choosing your paper stock, consider not only the practicality but also the impression you want to create.
Be discerning; the right selection can significantly enhance the effectiveness of your printed materials. Therefore, choose your print stock selection wisely!