Printing School Yearbooks is an important part of the school experience for students, faculty and parents.
Whether you're a student looking to preserve memories or a school administrator who needs to print hundreds of yearbooks in time for graduation, getting quality School Yearbooks printed quickly and cost-effectively can be challenging.
From choosing the right paper and binding types to making sure that all of the photos, quotes and other details are accurately page printed, there are a lot of things to consider when printing yearbooks.
Types of Yearbook Binding
The type of binding options (or option) you choose for your yearbook will depend on how many pages it has.
Saddle Stitching
Saddle-stitched yearbooks are the most common type used for smaller books containing fewer than an 80 page count. Unlike perfect-bound or lay-flat yearbooks, which use glue to bind the pages together, saddle-stitched yearbooks use staples along the spine and fold the Cover and Pages in half.
Stitched books need to have a page count in multiples of 4pp page count to make this type of template feasible. Some people cater for this by adding a blank inner Front and Back Cover to the page count… Also a great page spot for school students to get their friends to sign their books as a memory!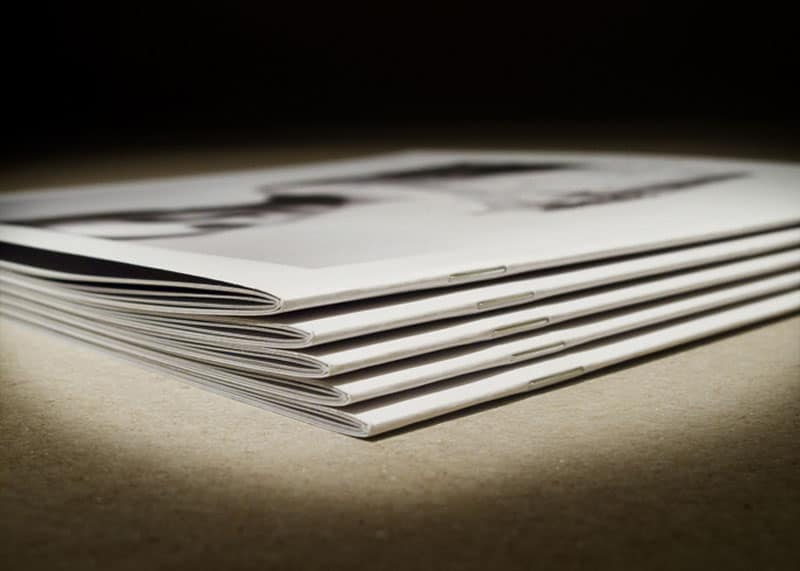 Perfect Binding (PUR)
Perfect-bound (PUR) books have a more sophisticated look and can contain up to 500 pages of content. This method uses a glue process to hold the pages together and is ideal for larger yearbook printing that requires more extensive printing.
Lay-flat books are also perfect-bound, but they use a special binding technique that makes it easier for students to keep the book page open while reading or viewing photos.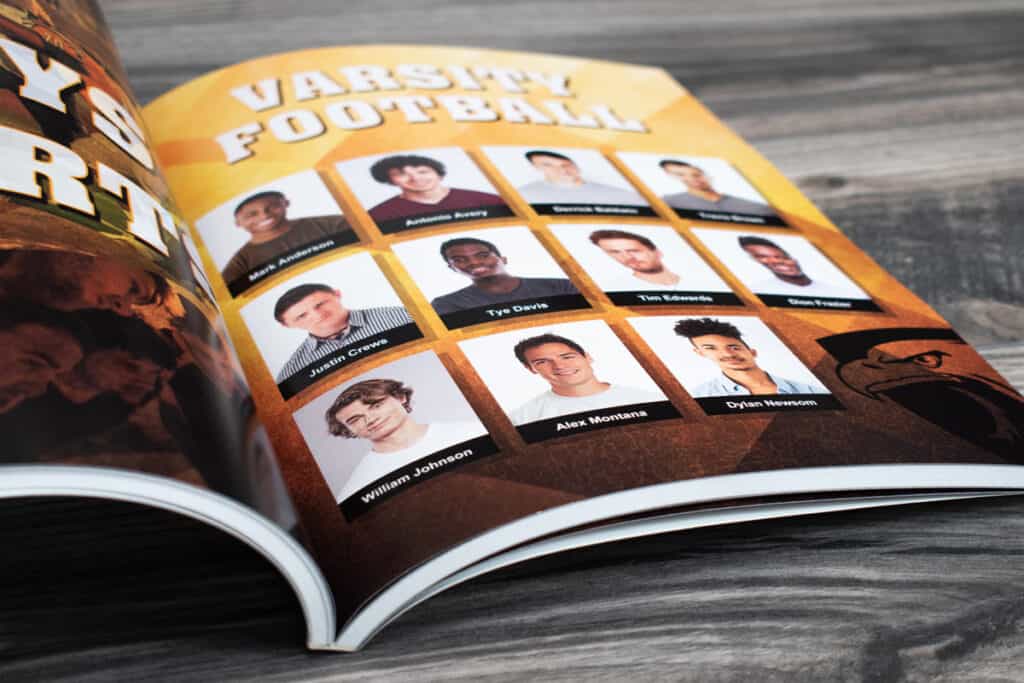 File Setup Tips for Yearbook Printing
Achieving the desired look for your School Yearbook requires more than just picking a paper type and finishing features.
Your printer will also need to receive print-ready files that can be used for book printing. When preparing your files, make sure they are in CMYK (unless all the inner pages are black only) colour format and have at least a 300dpi resolution on every page.
You should also include 3mm of bleed on each page to make sure the print goes right to the edge. If outsourcing your Yearbook Printing, make sure your Design service provider is up to speed with this… if not, it might be an idea to find a different one!
Your printer may also require a PDF/X-1a compliant file format, which ensures that colours and graphics are page printed accurately.
Test printing is another good way to check for any errors or discrepancies before sending the final files to your printer.
By doing this when you create your page templates for your Yearbook Printing, you can be sure that your School Yearbook will be of the highest quality and have a professional, polished look.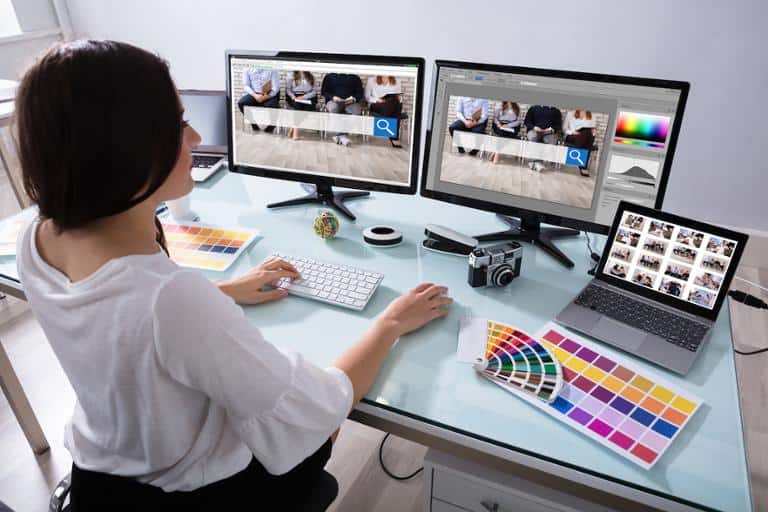 Finishing Features for Yearbook Printing
For a truly unique yearbook, you can add finishing features to add a bit extra to your School Magazines
Slipcases :
Adding a slipcase to your yearbook can give it a more professional look and protect the cover of the book. Slipcases come in a variety of materials, including cloth, paper, vinyl and leather.
Dust Jackets :
Dust jackets are an elegant way to protect your yearbook from dirt and wear. They come in a variety of materials, such as paper, cloth, vinyl and leather. A dust jacket can also add colour or texture to the cover of your book.
Laminated Covers :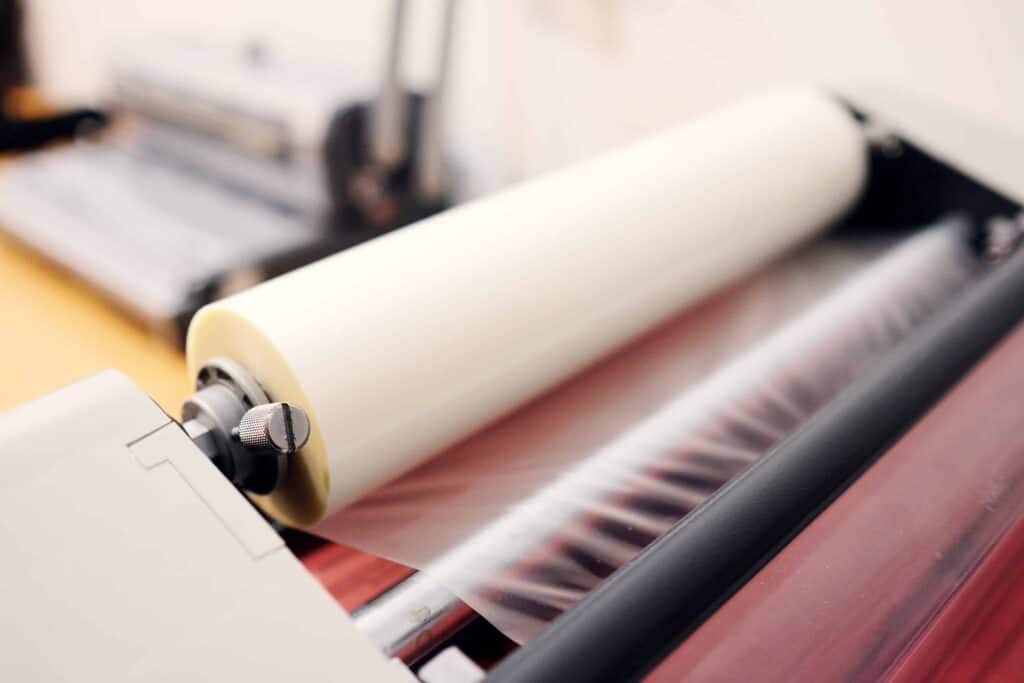 For a more luxurious look, you can opt to laminate your yearbook cover. Lamination adds protection from wear and tear and ensures that the print colours of your cover will remain vibrant for years to come. Choices include
Gloss Laminate (Celloglaze) :
Gloss lamination gives a glossy finish to your yearbook cover, providing it with a high-end look and feel. It also helps protect the book's cover from dirt and damage.
Matt Laminate (Celloglaze):
Matt lamination gives your yearbook a subtle, velvety feel and is slightly less expensive than gloss lamination
Velvet Laminate (Soft Touch):
Velvet lamination adds a sophisticated touch to your yearbook, and makes it feel smooth and luxurious. It's also more resistant to fingerprints than other types of lamination, making it ideal for use in areas with high traffic.
Stock and Paper Choices and Range for Yearbook Printing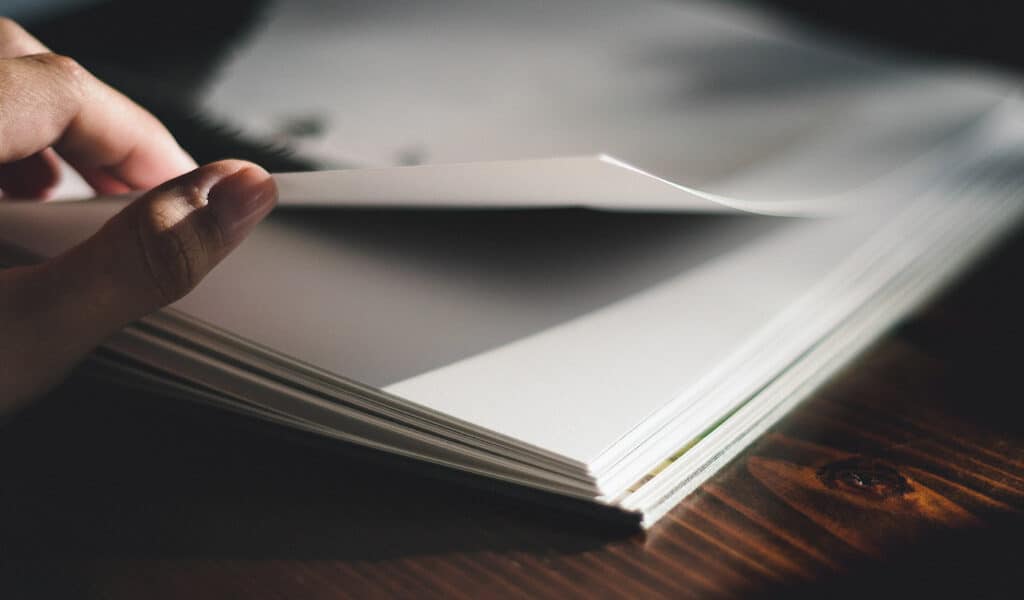 When it comes to choosing the Cover and Page stock and paper for your school magazines, there are many options. Here are some of the most popular choices:
Gloss Paper :
Gloss paper is a great choice if you're looking for vibrant colours and sharp images. It has a shiny finish that adds a bit of glamour to your book. Most Magazines have Gloss Pages.
Matt Paper:
Matt paper is a great choice if you're looking for a more muted appearance. It has a subtle finish that won't distract from the content of your yearbook.
Uncoated Paper (Bond and/or System Board) :
Uncoated paper gives your yearbook a classic look and feel. It's also great for writing, drawing or stamping on.
If your Yearbook is for early primary school or pre-school, and you have colouring in, bond is the way to go. Uncoated pages are the lowest priced stock if you are running a tight budget.
100% Recycled Paper :
Recycled paper is a great choice if you're looking for an eco-friendly Yearbook Printing provider
It has a natural look and feel, and is perfect for those who are conscious about their environmental impact. Most 100% Recycled paper are uncoated, and has a greenish or beige hue. If interested, best to check with your printing services provider for a sample first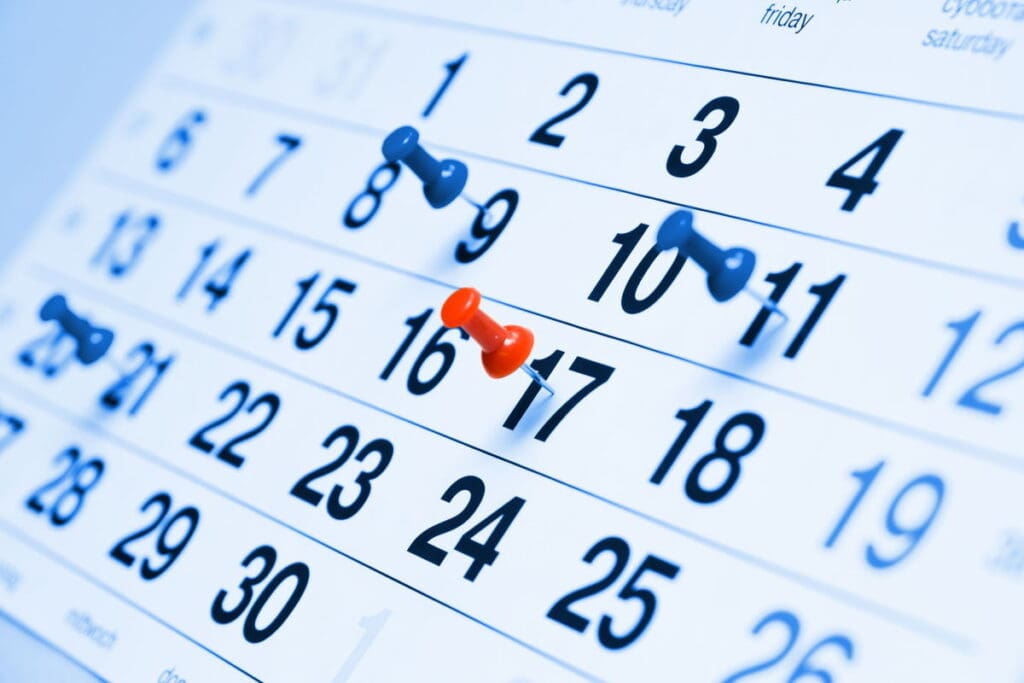 A Thicker Cover for your Yearbook Printing?
Almost always – yes.
The Front Cover and the Back Cover need to hold the inner ages in place, particularly with Perfect Binding, which has a printed spine.
Yearbook Printing Quality Control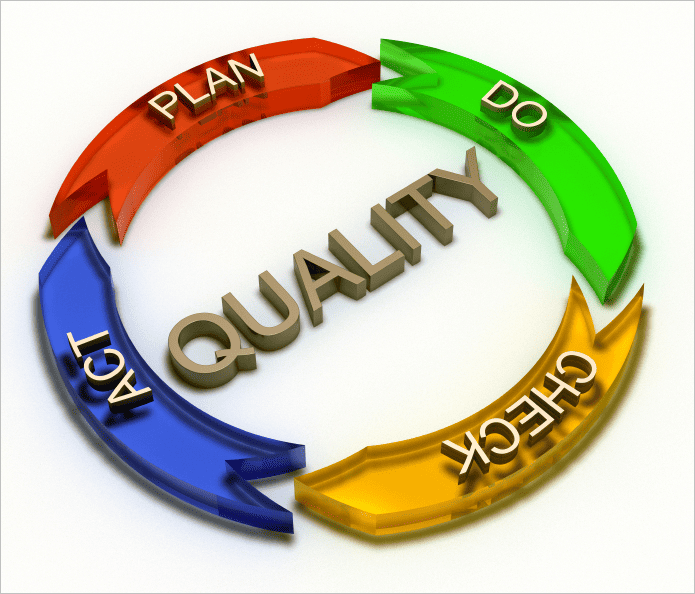 Once you've gone through the design, printing and binding process for your yearbook printing, it's important to do a quality control check before you send it off. Make sure that all the pages are in order and that there are no typos or errors. Look out for any smudges, smears or offsetting as well.
If you're not sure about something, don't hesitate to ask your printing services provider for help.
Most providers offer a quality control service where they will check the single printed copy before sending it off to make sure that everything is in order. This is a great way to ensure that your School yearbook goes out in the best possible quality.
Happy Book Printing! Make 2023 a Special one for students with the perfect way to remember the year!