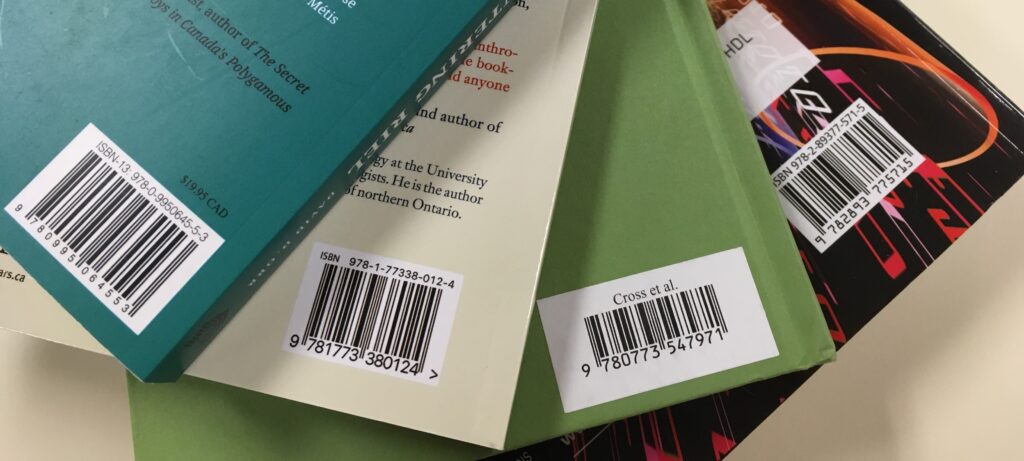 Understanding the ins and outs of book printing is crucial, for anyone involved in the industry – whether you're an aspiring writer or an experienced self-publisher.
In this article, we'll delve into the components of ISBNs, barcodes and other essential aspects of book printing in Australia, in particular, the frequently asked questions revolving around self-publishing in book printing, and how to get your book printing project off the ground.
Us – MVP Print !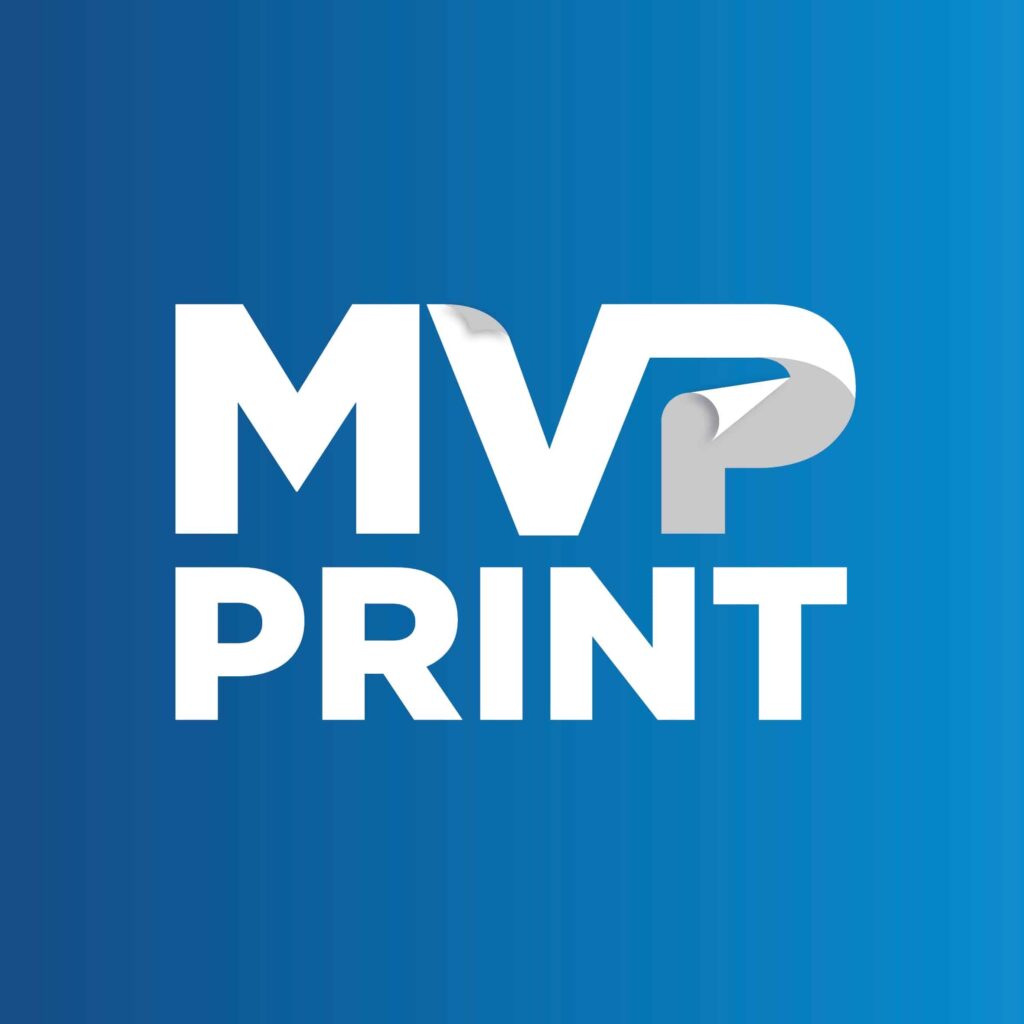 MVP Print is an established company specialising in delivering printing solutions for authors and publishers. We have gained recognition for our commitment to excellence and customer satisfaction making us a trusted choice for those seeking print services. Check out our Google Reviews when it comes to printing books.. they speak for themselves.
The Foundation of Book Printing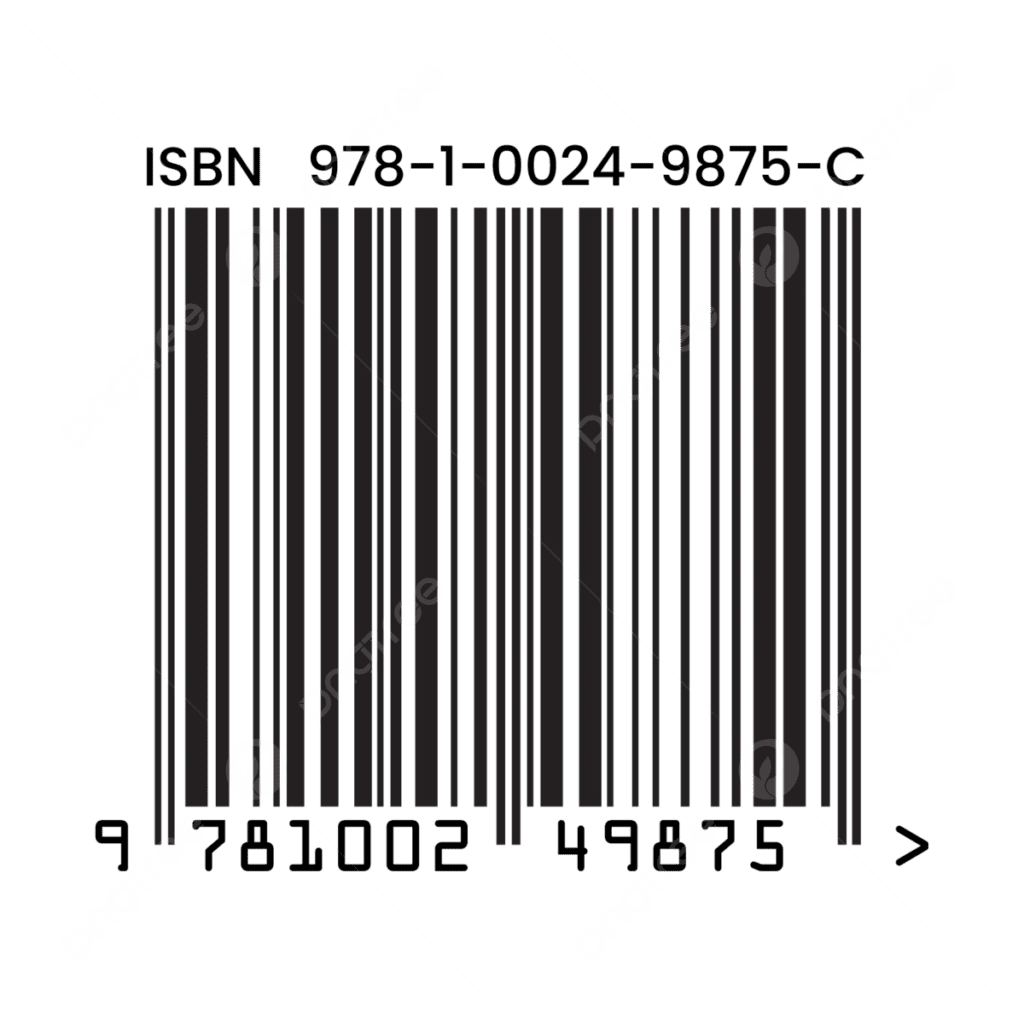 What exactly is an ISBN?
An International Standard Book Number (ISBN) serves as an identifier for books. It plays a role in cataloging and differentiating each publication amidst the sea of literary works available.
In Australia, the responsibility of assigning ISBNs lies with the National Library of Australia, which holds importance for self-publishers. Acquiring an ISBN is pivotal as it establishes credibility for their work.
It also increases the chances of authors' books being discovered in libraries and online stores, delivering maximum impact.
At MVP Print we closely collaborate with authors to simplify the process of obtaining an ISBN guaranteeing that every book receives the recognition it deserves.
Barcodes in Book Printing
Barcodes are like representations of ISBNs that convert codes into formats. They make checkout processes faster in books.. they also assist in managing inventory for bookstores and distributors.
Recognizing the significance of both content and appearance, MVP Print offers options that seamlessly blend with book covers without compromising on design aesthetics. Most times the barcode is found o the bottom right on the outside back cover of the book.
Any book, regardless of whether they are Perfect Bound Books, Saddle Stitch books or Books with Wire Binding (Many Cookbooks, Manuals, and Calendars fall into this category) can have a barcode. Essentially, it's just a font. But if you are selling it – barcode it.
Self Publishing
Self-publishing has seen a surge in popularity due to platforms and online distribution channels. Authors now have autonomy in bringing their stories to life without facing obstacles presented by publishing houses.
Most books that are Self-published are Perfect Bound Books (Eg a novel, with a printed spine in the cover design).
QR Codes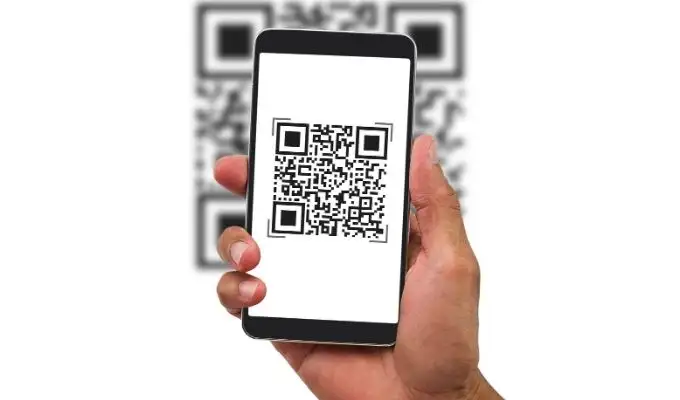 A newer, optional feature that can be used in tandem with a barcode. Again, can be used with any of the binding options, but can offer an extra approach for book readers to quickly and easily access your website. This is a small detail, but one that can add another avenue to your brand, contact details, and services.
Very easy to add to your Artwork files, and is a very simple image to organise. If you need help with this, we are happy to assist.
Frequently Asked Questions regarding Book Printing
1. Costs and Budgeting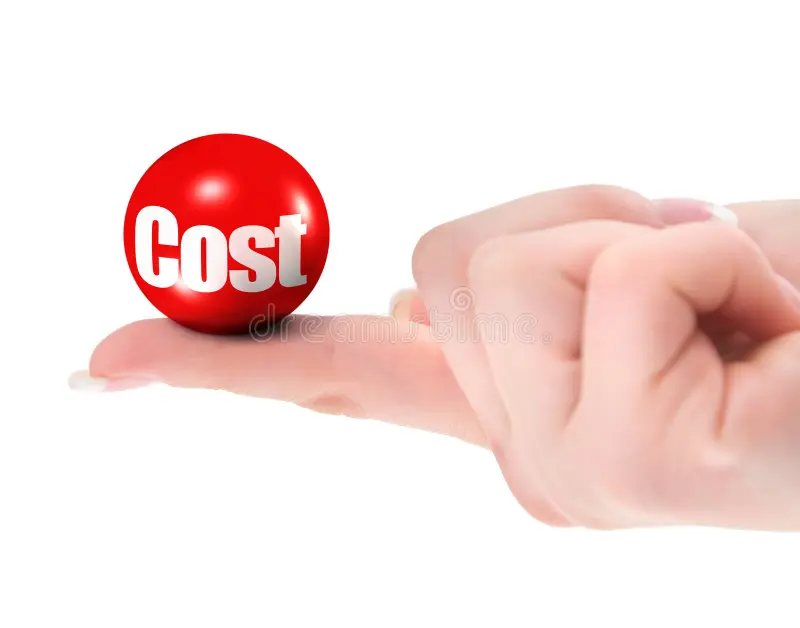 When it comes to self-publishing, affordable book printing is certainly doable, and you don't need to worry about breaking the bank. Here at MVP Print, we understand that authors have needs and budgets which is why we provide affordable book printing solutions. Whether you prefer the cost of black and white prints, or vibrant full-colour options we have something, for every budget.
To give a few examples of costs..
Soft Cover Books (With a Cover that has a Maximum paper weight range of around 350gsm) are less expensive than Hard Cover Books
Saddle Stitched Books are the cheapest printed option on the market. This is, quite simply, because they cost the least to bind. Page quality is just as good as other options, but Saddle Stitched books can be bound at up to 2000 Books per Hour.
Perfect Binding and Wire Binding roughly cost the same to bind. From a Self-publishing perspective though, Perfect Binding will suit most Self-publishing as they are effectively a `novel' format.
2. Ensuring Book Printing Quality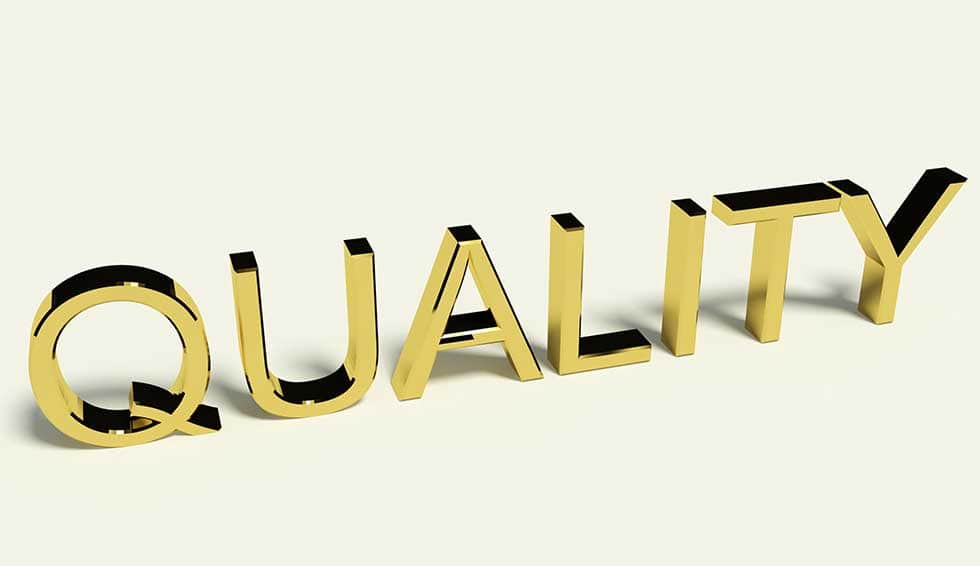 At MVP Print our top priority is delivering high-quality products. We employ cutting-edge printing technology and deliver only high-quality booklets and books.
Maintaining a commitment to excellence is crucial for authors to have confidence in the quality of their books. Many clients, particularly those looking to print (for example) Full Colour Photo Books are Wedding Albums, cannot compromise on book printing quality. We create only high-quality book printing and have the machinery, staff, and extensive experience to deliver.
3. Navigating Distribution Channels
We understand that navigating the distribution landscape can be overwhelming for self-publishers. That's where MVP Print comes in – we provide insights into distribution channels enabling authors to make well-informed decisions about how and where their books should be made available.
4. Marketing and Promotion Support
The success of a book heavily relies on effective marketing strategies. At MVP Print we go beyond printing – our expertise extends to assisting authors with marketing strategies and creating materials that can significantly enhance the visibility of their books.
Clients who are self-publishing are often uncertain, or a bit nervous, as they haven't done it before (this is normal !) we do it every day. We encourage questions, whether it is about distribution, what type of paper to use, how many pages or in what printed order – our book printing services are robust and comprehensive. We don't just print books – we help you create to get your book printed
We're here to help with your Book Printing !
In the world of book printing, MVP Print stands as a partner for authors seeking guidance on ISBNs, barcodes, and the intricacies of self-publishing. As we delve into the details of these printing components it becomes evident that a collaborative approach between writers and printing services is essential in achieving their aspirations.
With MVP Prints' assistance, the journey from manuscript to printed book goes beyond procedure – it transforms into a path toward success in Australia's dynamic literary world.