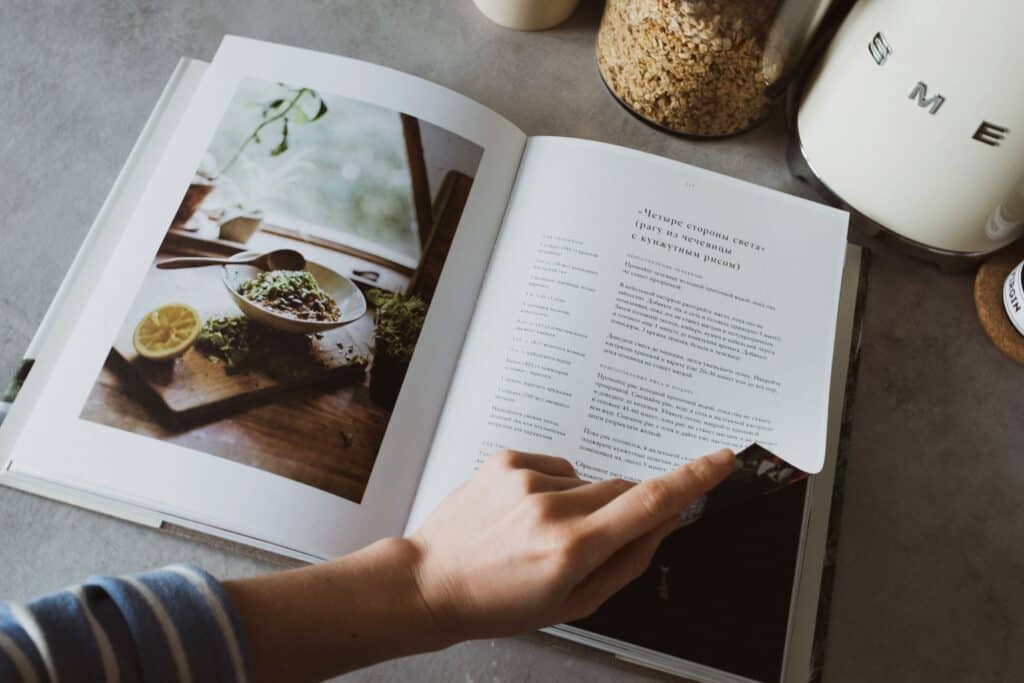 In this age of advancements the process of creating and publishing a book has become incredibly convenient. With Professional Book Printing services, authors now have the option to self-publish their work in Australia and bring it to market without relying on traditional publishing channels.
However, with more choices for great book printing methods, authors often find it challenging to get help with the suitable product for their needs. In this blog post, we will explore two book printing methods. Print On Demand (POD) and Offset Products. Our team of experts will provide insights to help you determine which method aligns best with your high quality printing requirements.
Here at MVP Print, that means we look to produce affordable, high quality production and high-quality products in short production times – this helps your product stand out from the crowd. With our commitment to providing excellent customer service, we look to provide great products at a great price across Australia, from Melbourne to Perth, and from Darwin to Hobart!
Book Printing Services : Understanding Print On Demand (POD)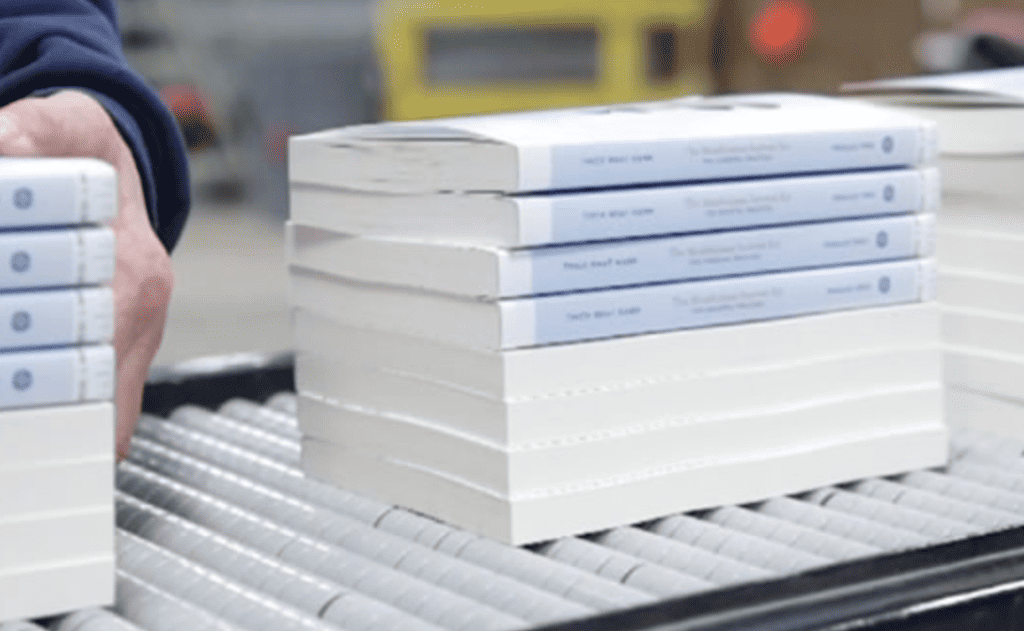 Print On Demand (POD) is a digital printing technology that enables books to be printed and produced on a fast turnaround basis. Unlike methods involving longer print runs and excess inventory, POD offers self-publishing authors a more efficient, high-quality approach to their product. Typically a Digital process, POD is (generally speaking) a Full-Colour short run print service with a great fast turnaround.
The Process of Digital POD
The POD process commences when an author submits a file of their book to the chosen printing service provider. This file is then securely stored in a database. Whenever an order is placed for the book it is promptly printed on demand, from this repository.
With Print On Demand (POD) printing service providers have the flexibility to produce multiple copies of a book as needed. This approach also offers customization options, such as cover designs, paper quality choices and print sizes all without incurring additional expenses.
Advantages of Digital POD
Cost-effective for quality small full-colour print runs at a budget
Eliminates the need for inventory product storage
Provides great easy customization possibilities
Ensures quick turnaround time over a range of book styles ordered
Eliminates the need for digital proof, as Artwork is the same for each run
Drawbacks of Digital POD in Book Printing Services
Higher cost per unit compared to offset printing when dealing with larger quantities. The smaller the digital run, the higher the unit price
Limited availability of paper types and cover options
Book Printing Services : Understanding Offset Printing;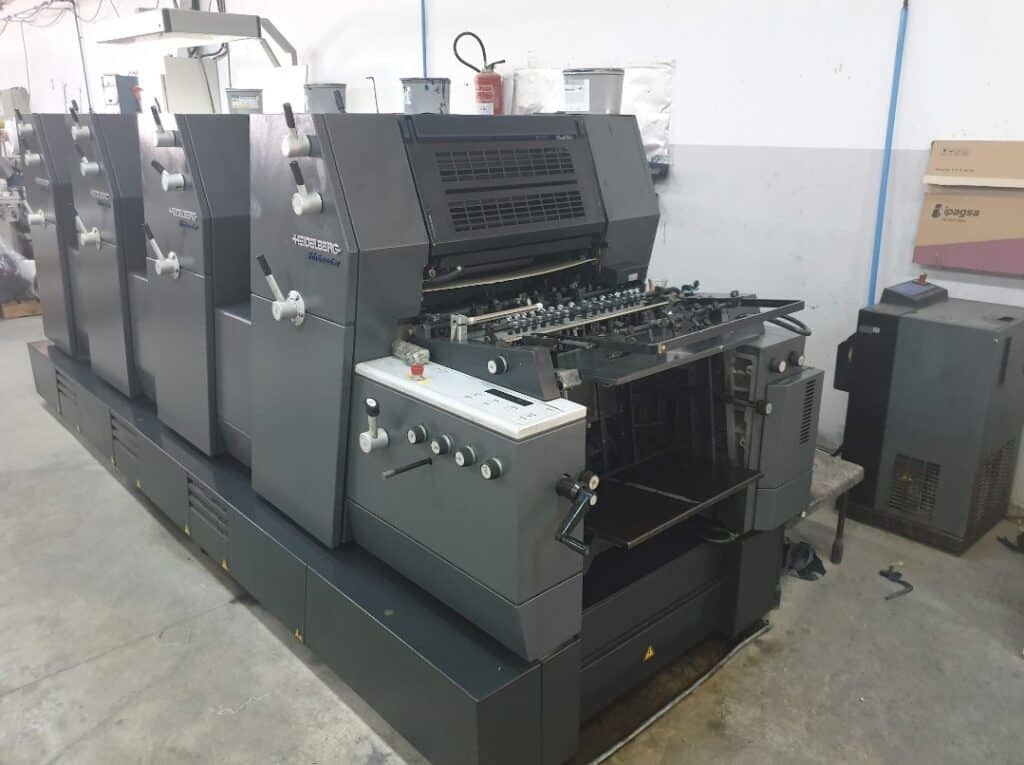 Offset printing also referred to as traditional, or lithographic printing, is a conventional book printing method that involves creating thermal plates containing the book layout and then transferring ink onto paper.
The Process of Litho Printing;
The offset printing process begins by creating a layout for the book, which is then transferred onto plates. These plates are used to transfer ink onto a rubber blanket before it is finally applied to the paper resulting in high-quality prints. This technique enables colour reproduction and can ensure a wider range of paper options.
Benefits of Offset Printing
Lower pricing cost per unit for larger order quantities, making it the most affordable per-unit option in Australia
Produces great high-quality printing with accurate colour reproduction
A wide range of quality paper products are available
Disadvantages of Litho Product Production
Requires higher upfront pricing and costs for creating plates and setting up the press
Longer turnaround time compared to print-on-demand ordered
Limited customization options for your products
Which Book Printing Service Method is Best for You?
Choosing between print-on-demand and offset printing depends on your needs as an author or publisher. Consider the factors when designing your book, and deciding which method suits you best;
Quantity of Books Needed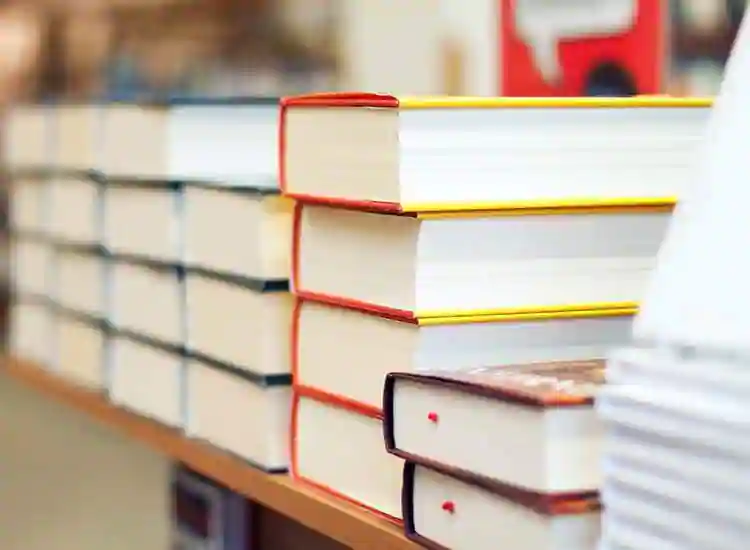 If you require several books, typically fewer than 500 then print-on-demand may be the ideal choice. Despite the cost per unit, its convenience and flexibility to order quantities as needed outweigh this drawback.
However, if you need a number of books, Professional Lithographic printing offers cost-effectiveness in the long term. The lower cost per unit makes offset printing more suitable.
Print Quality
Both methods can deliver high-quality prints; however, offset printing generally provides great colour reproduction and offers a wider range of paper options. The reason for this is the utilization of aluminium plates and the ability to adjust ink levels on the printing press. If you need to have a specific colour based on your artwork design, or need a speciality type of paper range then offset printing might be the way.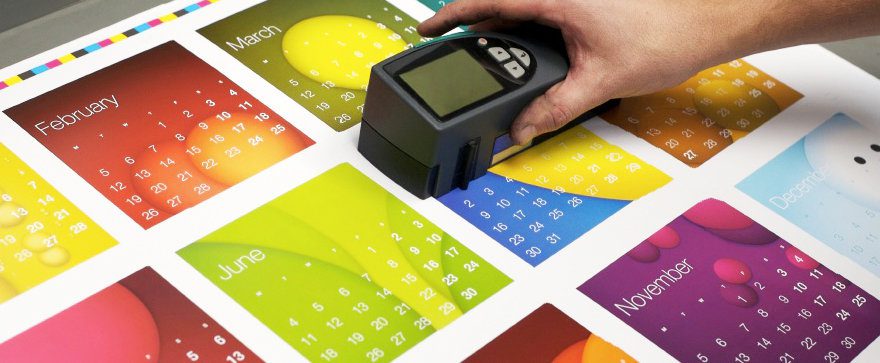 Turnaround Time
Print-on-demand has a faster turnaround time compared to offset jobs. This is because print-on-demand eliminates the need for creating plates and setting up the press resulting in a production process. If you have a deadline or need your books quickly then print-on-demand might be the option for you. In Australia, delivery can be done is super fast turnaround times across the country. Express delivery can go to even remote locations – delivered to your house or work in 2 days!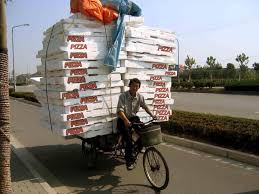 Customization Options
Offset printing provides more options for customization in comparison to print on demand. With printing you have the flexibility to use inks apply coatings and incorporate other unique features that can enhance how your book looks. This is particularly advantageous for authors or publishers who want their books to stand out and leave a lasting impression.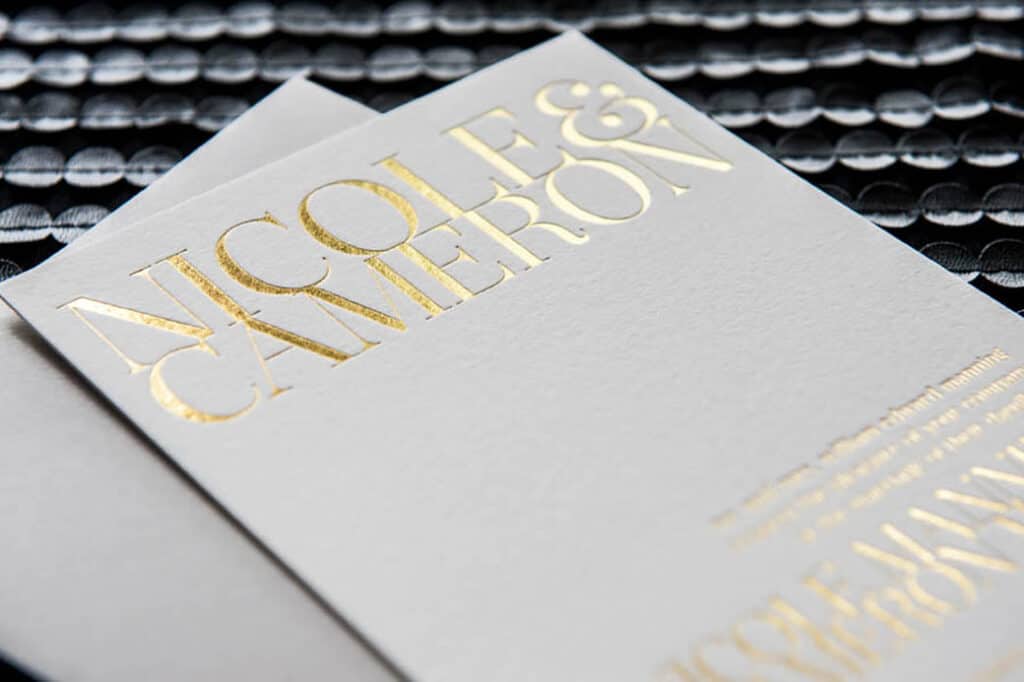 Cost Considerations in Book Printing
When it comes to cost, print-on-demand generally tends to be more expensive per unit over longer product runs when compared to offset jobs. This is due to setup cost pricing associated with printing, which is spread out over a quantity of books. However, if you only need to order several books then print-on-demand could potentially be a great cost-effective option.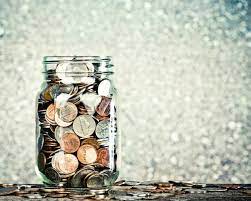 The Print Specifications determine the Print Method
In summary, the choice, between print-on-demand and offset printing depends on your requirements and budget. If you need several books or have a deadline then print-on-demand might be the most suitable and easy option.
However, if you desire a high-quality product and have the means for it, then offset printing could offer colour accuracy and customization capabilities. It's crucial to be ready to consider all factors and seek advice from professional book printing services like MVP Print to determine the approach for your project.
With our team of experts and commitment to providing excellent customer service to our clients, you can be confident that your books will be produced with quality and efficiency regardless of the chosen printing services method.
So don't hesitate to get in touch with our team and start bringing your dream book to life today!
Email : sales@mvpprint.com.au / Phone : 1300108192